Four Key Things To Look For When Buying Bamboo Sheets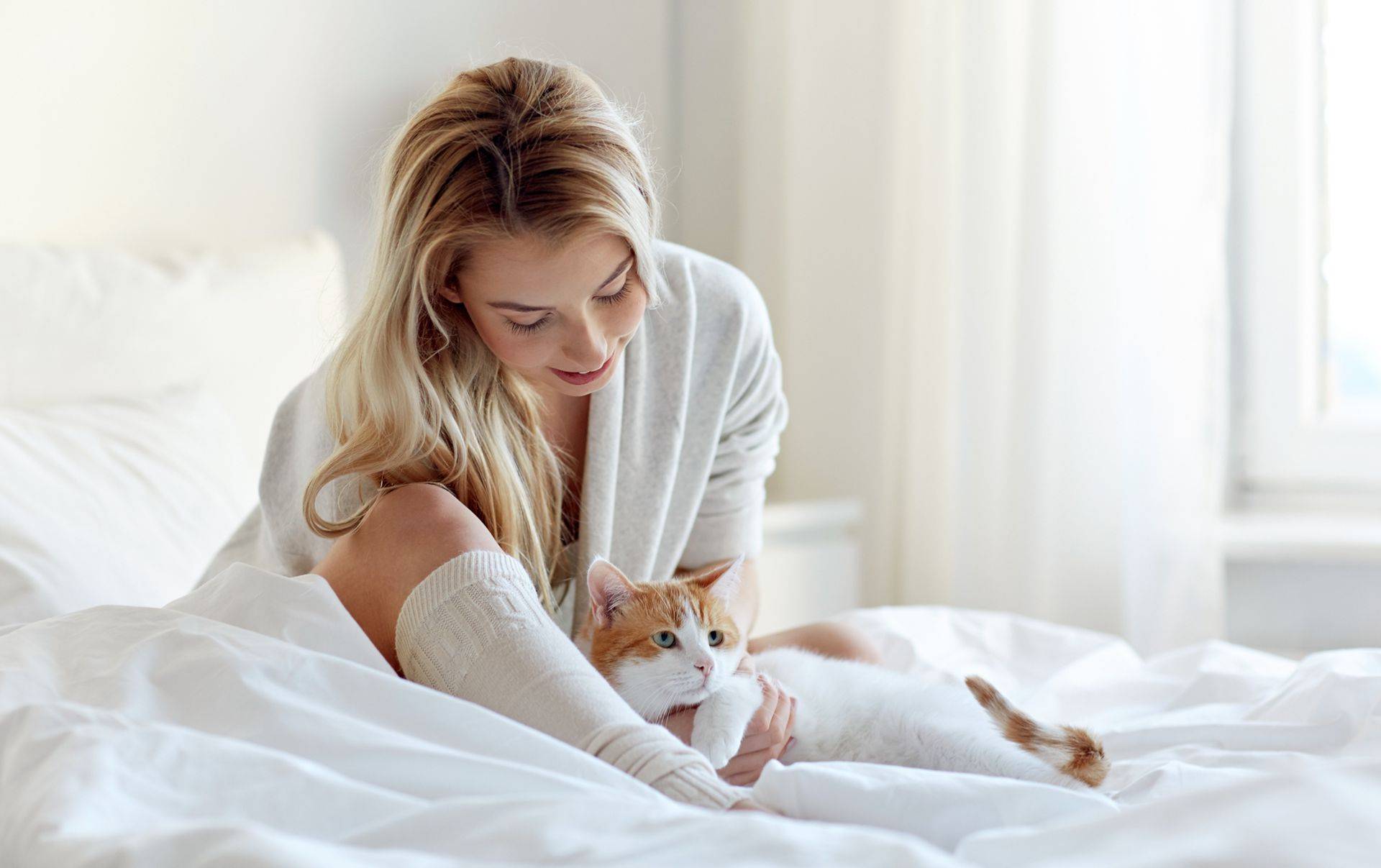 If you're looking for the perfect set of sheets to snuggle up in at night, bamboo sheets could be just what you're after. Not only are bamboo sheets incredibly soft and invitingly comfortable, but they also come with a range of impressive health benefits – from being hypoallergenic for sensitive skin to temperature regulation as you sleep. However, when it comes to buying the right set of bamboo sheets there are some key factors that should always be taken into consideration; keep reading to learn more about four essential tips on how to make sure your purchase is worth every penny!
Quality of Material
When purchasing bamboo sheets, it is crucial to ensure that they are crafted from 100% organic and sustainable bamboo fabric rather than opting for cheaper blended materials. By choosing sheets made from pure bamboo fabric, you not only prioritize the well-being of the environment but also enhance your sleep experience with the luxurious and eco-friendly properties of this remarkable material.
Look for sheets made from 100% organic bamboo fibre for superior comfort and longevity. Bamboo is naturally hypoallergenic, antibacterial, and breathable, making it an excellent choice for people with sensitive skin or allergies1. Rest easy knowing that your purchase aligns with your values and contributes to a sustainable future.
Durability
When it comes to choosing sheets, durability is an important factor to consider. One way to determine how durable a sheet may be is by checking the thread count and weave pattern. Thread count refers to the number of threads woven into one square inch of fabric. Generally, a higher thread count indicates a softer, stronger, and more durable sheet.
For top-notch durability and comfort, consider Linenly bamboo bedding. Linenly bamboo bedding features a luxurious sateen weave and a high thread count of 400, making it one of the best options in Australia. In fact, when it comes to bamboo sheets, a thread count of around 400 can provide the perfect balance between comfort and durability2. Along with thread count, the weave pattern also plays a role in the durability of the sheet. A tightly woven fabric tends to be more durable than a looser weave. So, when selecting your sheets, be sure to pay attention to the thread count and weave pattern to ensure that you're investing in a durable set that will last for years to come. 
OEKO Certification
When purchasing any product, it is important to ensure that it meets certain standards and regulations. This is especially true for bedding since we spend a significant amount of time snuggled up in them. When buying bamboo sheets, look for ones that are OEKO-TEX certified, meaning they have been tested and approved free from harmful substances. This certification guarantees that your sheets are safe for your skin and the environment, giving you peace of mind while sleeping.
Price Range
When it comes to bedding, bamboo sheets are a luxury that offers both comfort and style. However, with so many options available, it can be tough to find the perfect set within your budget. That's where research comes in. By taking the time to shop around and compare prices, you can find high-quality bamboo sheets at an affordable price. Don't be afraid to look beyond major retailers and explore smaller shops or online marketplaces for a better deal. With a little effort, you can enjoy the benefits of bamboo sheets without breaking the bank.
Conclusion
Bamboo sheets are a great alternative to traditional cotton sheets and can offer consumers many benefits. As long as you select a quality product, these sheets should last quite a while. Make sure to purchase sheets that are made from 100% organic, sustainable bamboo fabric. Look for those with a good blend of softness, breathability, and durability, and do your research to find the best price for high-quality bamboo sheets. Not only will you be able to rest easy knowing that your bedding is made from natural fibres, but you'll also end up with a comfortable sleeping experience each night. Investing in new bedding is always an option worth considering - so why not give bamboo sheets a try?